Information -> About the factory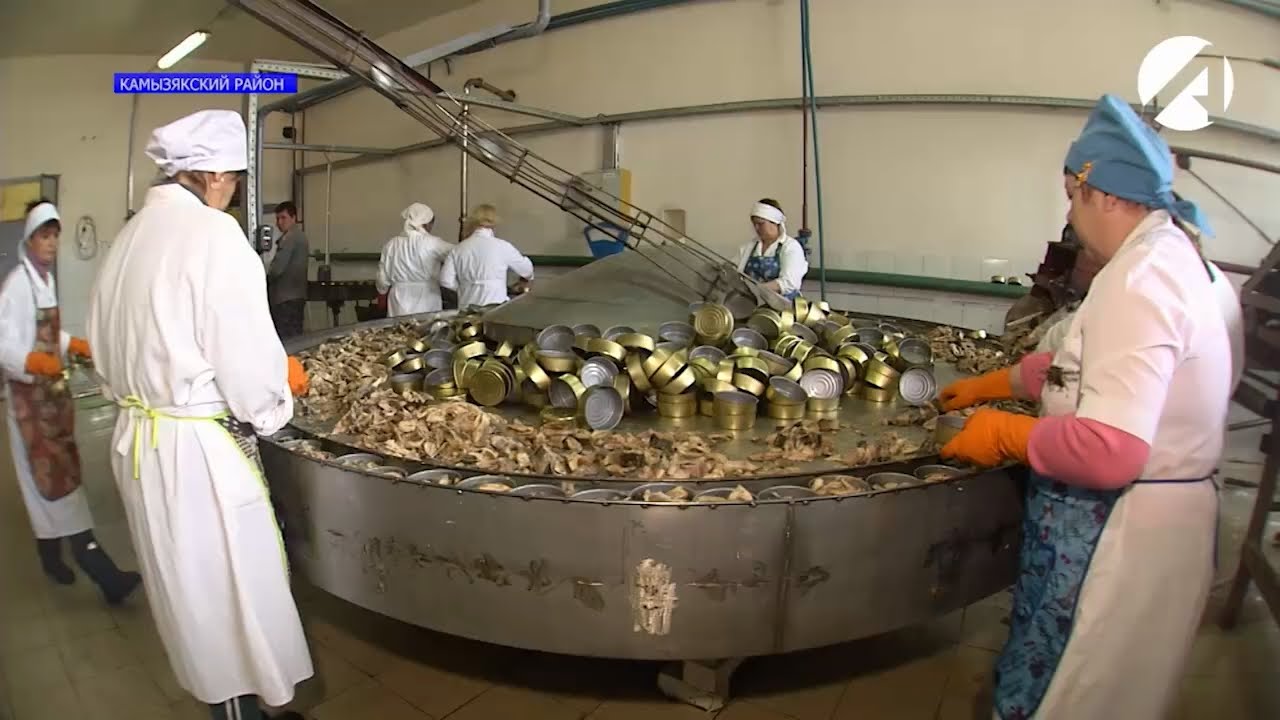 LLC «PСF «Astrakhan canned food» - this is a cannery operating in the field of processing of freshly frozen and chilled fish, fruit and vegetable products, tomato paste production and juice production.
We process vegetables grown in the fields of the Astrakhan region. This allows us to produce environmentally friendly products.
The enterprise is located 30 km from Astrakhan in the Volga River delta in the south of the Astrakhan region in the industrial zone of kAmyzyak. Our company was founded in 2004.
Today, we can offer more than 80 types of fish, vegetable and juice products.
Our development and achievements
PRODEXPO 2022

PRODEXPO 2020

Astrakhan Quality 2020

Astrakhan Quality 2019

Trading session OK

MAGNET Trading Session

Astrakhan Quality 2019

Astrakhan quality 2019

Quality Mark 2019

World Food Moscow 2019

AgroYug 2018

Agriculture and Processing Industry Worker's Day 2017

Entrepreneur of the Year 2017

Entrepreneur of the Year 2017

Entrepreneur of the Year 2014